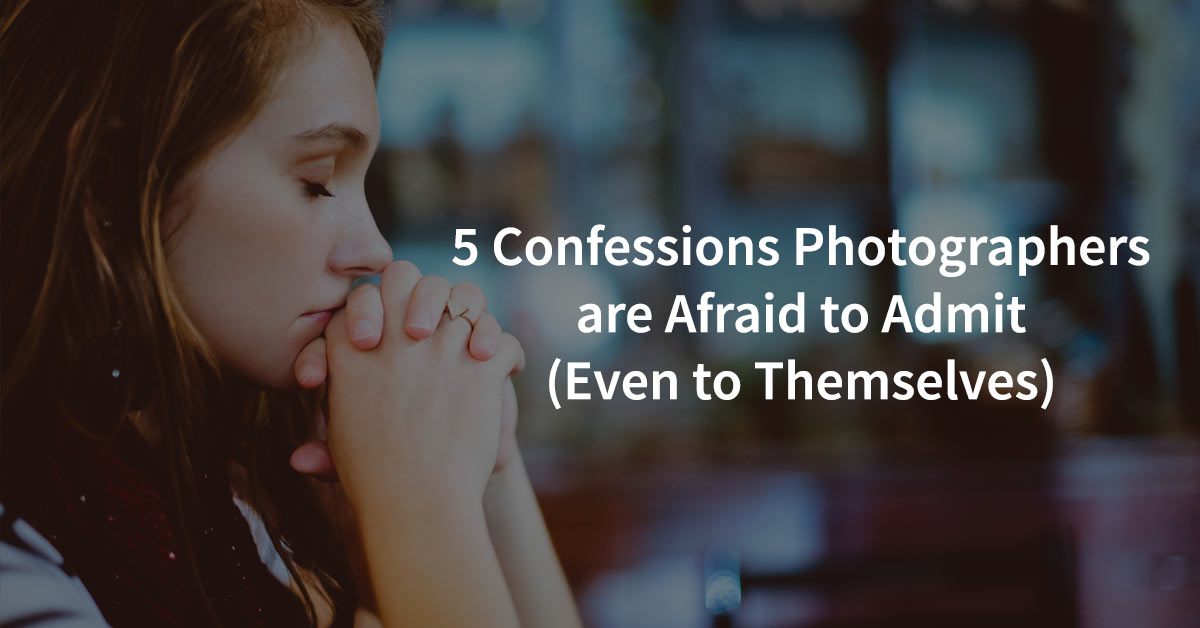 Today I want to share five things that photographers don't like to talk about (or even admit to themselves) that almost everyone struggles with.
As I've worked with more and more photographers, I've seen that these things are rarely talked about but that they apply to many photographers.
So today I want to encourage you and bring to light 5 things that may be holding you back and keeping you from the success you deserve. I want to help set you free from the shackles that you may not even realize are there.
Let's dive right in. [Click to read more]