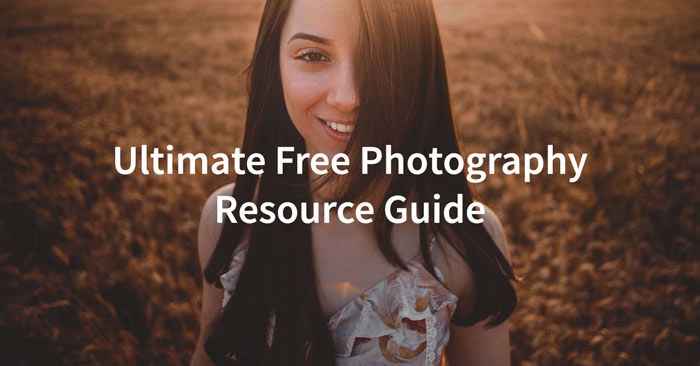 You're in the right place.
I've packed this post with several ridiculously amazing FREE resources that can help you grow your business, so you're going to want to pin and share this post so you can come back to it again and again as you need help with your business moving forward.
This list of resources helps with everything from just starting out through full in-person sales methods, organization, and more.
My goal is to make starting and growing a successful photography business as easy as possible for you, so let's dive right into this awesome list of free resources! [Click to read more]