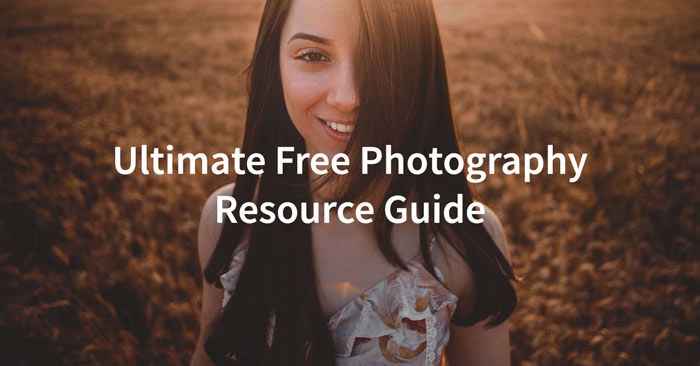 You're in the right place.
I've packed this post with several ridiculously amazing FREE resources that can help you grow your business, so you're going to want to pin and share this post so you can come back to it again and again as you need help with your business moving forward.
This list of resources helps with everything from just starting out through full in-person sales methods, organization, and more.
My goal is to make starting and growing a successful photography business as easy as possible for you, so let's dive right into this awesome list of free resources!

In this free blog post, you'll learn how much it costs to start a photography business, plus a list of all the gear, props, business stuff, and more that you need to run your business. Click here to read it now.
How to Start a Photography Business
This is a Free 10-part Email Course outlining each and every step you need to take to get your business started and legal. It's perfect if you're just starting out and are ready to get official but aren't sure what you need to do.
Enter your name and best email address to sign up for the free course here:

Everything you need to know to create a photography website that gets you clients without spending thousands of dollars hiring someone else to do it.
This post explains each step as clearly as possible so that you can create a website to market your business even if you have no idea where to get started and don't consider yourself very techy. Click here to check it out now.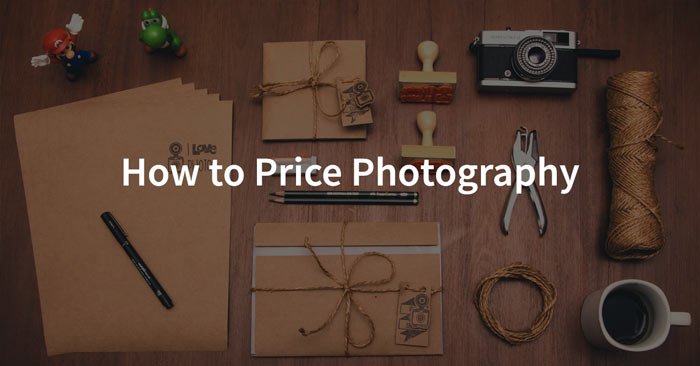 This free 7-part pricing series walks you step-by-step through everything you need to know to run your numbers and have confidence in your pricing. Click here to learn about pricing now.

While the first thing you need to do to get clients in your business is to understand and attract your ideal client, once you've got that down it can be helpful to get some practical ideas on specific things you can do to get more clients. Click here to get 10 Marketing Ideas to help you get more photography clients.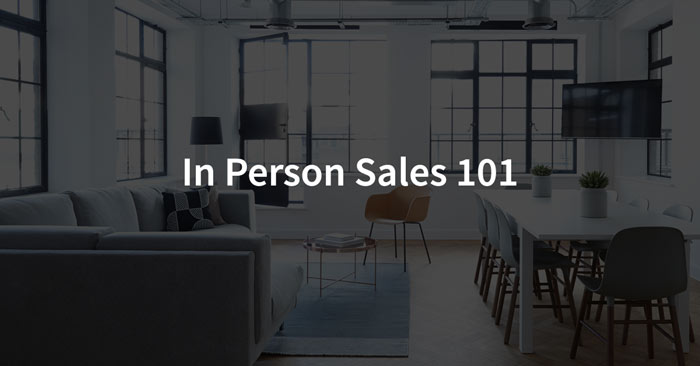 This is basically a mini-course all in itself. You'll learn exactly how to conduct an in-person sales session, why you should be doing them, troubleshooting why your sessions might not be working, and more. Click here to check it out now.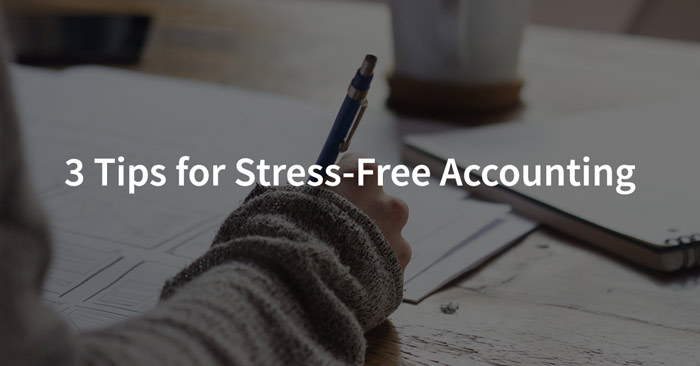 No one wants to think about money and finances, but it's a critical part of running your business. This blog post will give you 3 tips to make keeping track of your photography business finances a breeze. Click here to read it now (even though I know you'd rather not have to think about it! You'll be glad you did!)


Get to know other photographers like yourself who are committed to growing successful photography businesses and love helping other photographers do the same!
This is an amazing group of caring, ethical, and supportive photographers who are there for you when things are hard, who can help you when you're stuck, and who are committed to running an amazing business. Click here to request to join now!
Could you do me a favor please?
If you found this post helpful, would you do me a favor and share it on Facebook, Pin It on Pinterest, or even just send the link to a friend who would find it helpful please?
That'd be a great way to say "Thanks!" if you appreciated it, and it'd mean a lot to me. Thanks!
Comments
comments