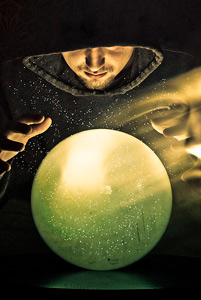 No, it's not by buying some expensive marketing package or showy website.
Those artistic & vintage photoshop actions that you love? They won't get you there either. In fact, you'll probably ditch them in a year or two. Trust me. Just like that "amazing" shirt you picked up awhile back that was so cute then, but is so very wrong for you now.
The things you need to guarantee your business will be a success cannot be bought in any store. I promise that if you have all these things, you will most certainly "make it".
Can you guess what these things are?
[Click to read more]