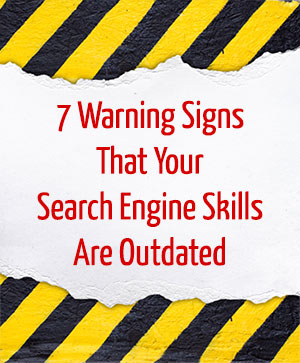 This is a guest post by SEO Expert Zach Prez.
Ranking in search is a huge factor that can put a local small business in the photography industry on the path to success. Search is huge to the tune of $80 billion — that's how much economic activity Google generated for U.S. businesses in 2011.
It's fun to dream about ranking #1, growing your business and gaining a bucket of disposable income. I'd spend it on a lifetime supply of Keurig coffee cups, an entire furniture collection from Pottery Barn Kids, and a season pass to Disneyland with airfare for five.
The money is appealing, but it certainly isn't the lone benefit of ranking well.
A high search ranking can help you to:
Get more clients
Attract the right clients
Grow your business to a point where you can charge the fees you deserve
Scale back paid marketing activities
Look like you're the best in your area
And we haven't even reached the best part: New business that starts in search engines has a multiplier effect that leads to repeat clients, referrals and reputation.
I talk about these benefits in my newest ebook "Recipes to Rank Higher: The Search Engine Cookbook for Photographers."
The cookbook covers everything I've learned the past 10 years that's relevant to ranking higher — from image optimization and video ranking to Google+ and Google Places. I wrote this new ebook because so much has changed. I consult with photographers every day and all of them have preconceived notions about what Google cares about. And they're wrong!
Instead of writing a traditional post here that discusses the same ranking factors as everyone else, I'm here to turn the discussion upside down — to convince you that something's wrong with your current search engine optimization (SEO) process. [Click to read more]