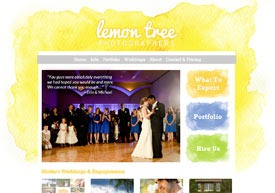 If you want to attract new clients online, it's absolutely essential that you blog regularly.
Search engines like Google will lower your rankings in their results if your website isn't being updated regularly.
But what do you blog about when you've already blogged all your client work and don't have anything to blog about.
Please don't blog post after post of your own kids. People notice. And certainly do NOT try to make it look like they aren't your kids or that it was for some paying client. A post here and there is fine, but when you're doing it to "pad" your blog, it sticks out like a sore thumb.
So what do you write about?
Here's a list of several topics you can blog about when your photography business is slow. [Click to read more]