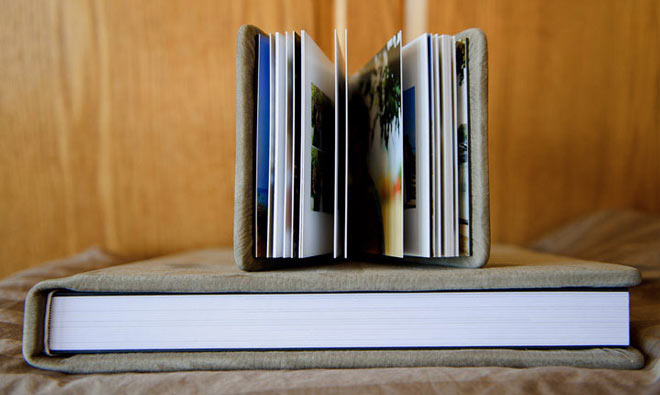 I love the money I make selling them. My first album sale was over $6000 (they ordered a huge album plus 3 large parent albums) and that was back when I was only charging around $2400 for a wedding. The income potential blew my mind.
I love how well they protect my clients' images. The fact that they are gorgeous and can sit in a closet for decades just waiting for their grandkids to find it is fantastic.
And I love how beautiful our images look printed on big pages, and how well it markets our work when our clients show their album to all their friends and family.
But the process of creating and actually selling albums to clients can be difficult.
You have to clearly communicate the value of an album to your clients.
Designing and making revisions to albums can be a huge time suck.
Getting clients to send you their feedback and finalize the album design can take far longer than you dreamed and can be a communication nightmare.
And pricing albums can be tricky.
So in this post, we're going to talk about how to successfully sell albums without all the stress. Then I'll give you some additional free tools and bonus materials at the end that you can use in your business to make your album sales successful. Let's dive right in. [Click to read more]