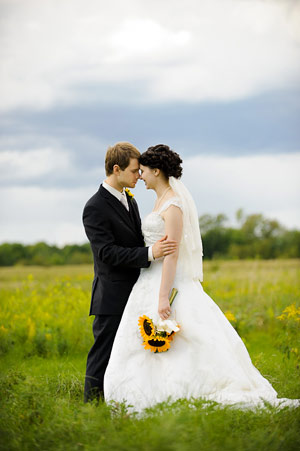 There's so many different wedding photography pricing models that sometimes it's hard to know what will be most profitable for you and your business.
Should you have packages? Or go completely A la Carte? Which one books you more clients and gets you higher sales?
There's an easy way to tell, and the answer will be different for each person.
So first we'll look at 3 wedding pricing and packaging models, discuss their strengths and weaknesses, and then you'll learn how to determine which one you should use to maximize your profits.