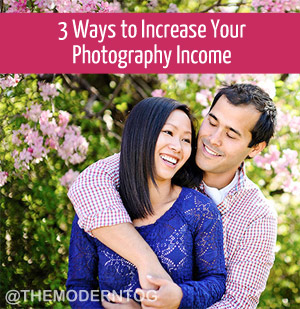 This week's post is a guest post is written by Eli Powell.
I made $3.75 an hour
photographing weddings.
There, I said it.
I could have made more at McDonald's or begging for change on the street. Needless to say, this is a problem.
This article contains 3 ways to increase your photography income. Using these steps, I've more than quadrupled my hourly earnings.