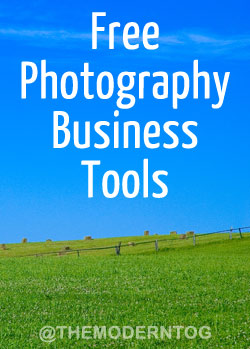 Free stuff that helps you earn more money and helps bring peace to your life is seriously legit.

Unrelated side note: Using word "legit" makes me feel young and trendy. But I'm not really. I'm a quirky mom with a camera that has a crazy love for business who is in no way a rock star. And I'm highly amused that I used it in this post, even though you're probably rolling your eyes right now….
So, I've compiled a list of the best free photography business tools you'll find here on The Modern Tog.
Get More Clients
Ultimate Pinterest Guide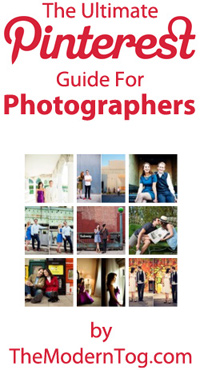 Free Photography Pricing Guide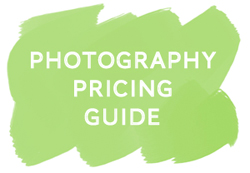 Pricing Guide Comparison
Facebook Timeline Guide
Take Control of Your Inbox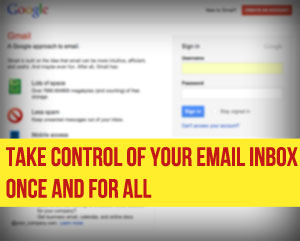 Free E-mail Templates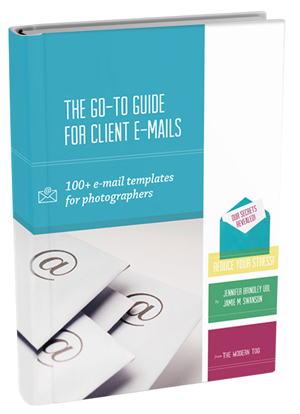 Free Photography Marketing Ideas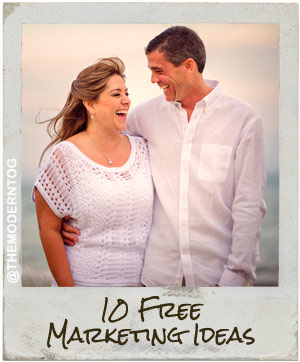 Still want more? Check out the category archives in the menu, or browse other must-have photography tools for more goodies.
Comments
comments