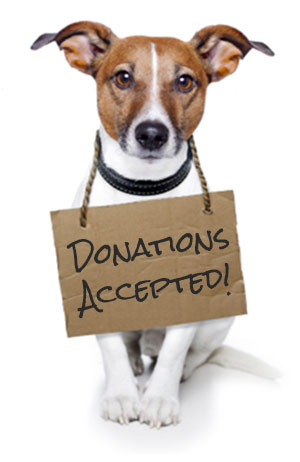 It's also one of the areas where photographers often struggle.
I've found a great method that will get you in front of your target client, set you up for press releases that will get you exposure, and help your favorite charity!
Partnering with charities has been one of the most beneficial marketing strategies for my business.
This marketing strategy can take many forms and can be custom designed to the needs of the charity you are working with and the workflow of your business.
The focus of my charitable marketing work thus far has been with shelters and rescues since I focus on pet photography, but these principles can be applied to working with schools, 501(c)3s, or any organization that is charitable and has supporters that are your target market.
Not all partnerships are equally beneficial to your business. So let's look at how to ensure your donations and partnerships with charities will be mutually beneficial for both of you.