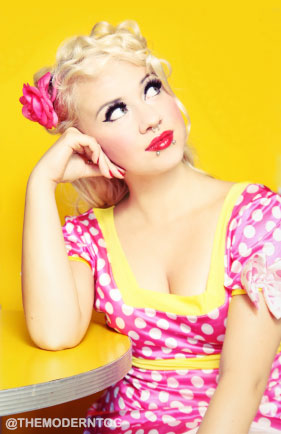 You know, where another photographer poses as a client and asks for more information because they just want to see your prices.
It's one of the most annoying things you'll deal with as a photographer (and yes, we know you're doing it. There are hints that make it more than clear). So don't do it.
If you want to see someone's prices, simply ask them. They may or may not let you see them, but at least you'll keep your dignity and not burn a bridge. Having good relationships with other photographers is priceless and can help you grow your business faster (it's true!) so it's not worth the risk.
The real questions is, though, is it really a good idea to look at the prices of other photographers anyways?
Let's look at the pros and cons of seeing other price lists, and how to get them without being unethical and lying. Click to Continue –>
{ 2 comments }